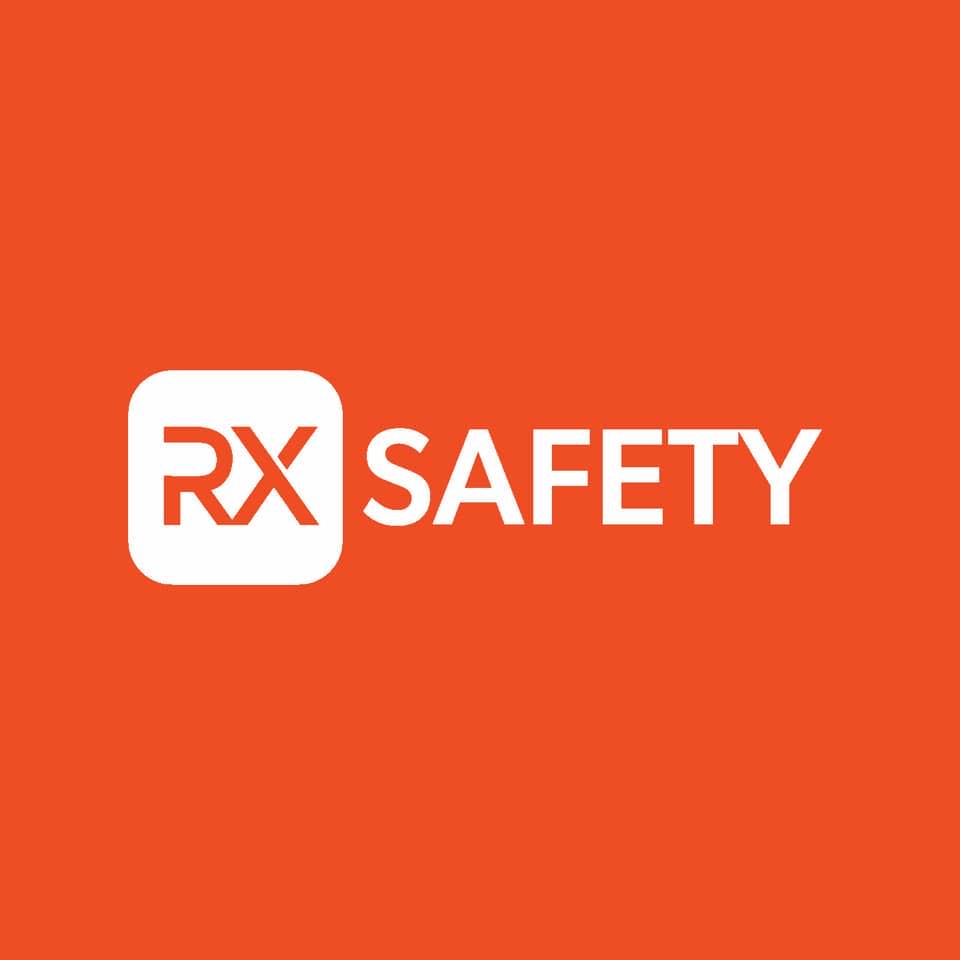 31/05/2023- Middlesex, NJ: Wiley X is one of the leaders regarding fishing glasses or golf sunglasses. Whether you get them as Wiley X prescription sunglasses or simply just as a pair of Wiley X Sunglasses with polarized lenses, you'll immediately see the difference from your old pair of sunglasses.
Wiley X is a US and Veteran owned and operated business that focuses on what people need out of their sunglasses. Wiley X Safety glasses are ever-evolving, and they have developed different types of options depending on the situation.
This is especially true with Wiley X being an excellent option for sports glasses. When you put on a pair of polarized Wiley X Sunglasses, you'll immediately have complete clarity and vision, allowing you to focus on whatever is in front of you.
Imagine being on a boat with the beautiful water reflecting all that glare towards your eye. That won't happen when you're wearing polarized fishing sunglasses such as what Wiley X has to offer. The same goes for those that want to play 18 holes of golf and eliminate that glare from the courses themselves.
It's also easy for those needing a prescription to turn these into Wiley X prescription safety sunglasses that will give you the right vision and safeguard your eyes at the same time from the elements.
Wiley X Twisted

Starting with these Wiley X prescription sunglasses, the Twisted is there to protect you from dirt and debris in your golf game and glare while you swing the club.
These polarized Wiley X sunglasses come with 100% UVA and UVB protection and are rated against high impact and velocity with its ANSI Z87.1 rating. These wraparound frames are available in either matte gray or matte black. They'll stay on your face and keep your vision distortion-free and optimally clear for fishing and playing golf.
Wiley X Breach

Coming in either matte hickory brown with captivating polarized bronze mirror lenses or matte black with smoke gray lenses, you can also add a prescription to these sunglasses if need be.
Either way, the Wiley X Breach also comes with a cavity seal that helps to add an additional layer against dirt and debris that can be kicked up during a round of golf or help protect against splash when you're out there fishing. You're also protected against UVA and UVB rays as well as having ANSI Z87.1 safety ratings.
Wiley X Ovation

Those who are looking for optimal protection but don't prefer the wraparound design can consider the Wiley X Ovation. This comes with ANSI Z87.2+ and EN166S safety ratings and side shields that can swivel.
They also come with nose pads and temples that are rubberized to ensure no pinching happens, and they securely stay on your face. Multiple lens and frame options exist to pick out your favorite Wiley X sunglasses with polarized lenses. These make an excellent non-wraparound pair of fishing sunglasses or golf sunglasses when you want to go with a less sporty look and feel.
Remember that you can always add your prescription requirements directly online with RX-Safety as long as you know your exact prescription. Talk to our experts through our chat, e-mail us at service@rx-safety.com, or give us a call at +1 888 245 6638.
About Us:
Rx Safety is an American manufacturer of affordable prescription safety glasses and performance eyewear. A family-owned and operated business, with a state-of-the-art digital ophthalmic lab and the online store providing affordable, top-of-the-line prescription safety glasses, sunglasses, and performance eyewear on the market. All the safety glasses always meet or exceed the ANSI Z87+ standards for high impact, to be safe and secure while working in any kind of hazardous environment. Besides standard safety glasses, we offer a broad selection of prescription shooting and tactical glasses, prescription youth sports glasses, fishing, and motorcycle glasses designed and tested to meet our high standards. As an authorized distributor of Wiley X, Bobster, ESS, and BodySpecs, Rx-Safety.com offers a full line of prescription safety glasses straight from the manufacturer at wholesale prices.
Like us: https://www.facebook.com/RxSafety/
Follow us: https://www.instagram.com/rx_safety/
Subscribe us: https://www.youtube.com/user/RXSafetyVideos/
Retweet us: https://twitter.com/RXSafetyEyewear/
Contact Detail:
Company Name: RX Safety Glasses
Contact Person: Ryan Phillips
Email: Send Email
Address: 123 Lincoln Blvd, Middlesex
State: NJ 08846
Country: United States
Website Url: https://rx-safety.com/


Source: www.PRExhibition.com